San Francisco, CA—The ninety-sixth episode of Full House, which marked the series' halfway point, was called "Matchmaker Michelle." In it, the youngest Tanner child decides to fix up her father with her preschool teacher, who is a generation older than him. What I find really interesting about this episode is that the catalyst for Michelle's desire to find a new mother is her friend Teddy, who asks why she is always the daddy when they play house. I've been on the road for sixteen days, and there are sixteen left to go. I've never seen that episode of Full House, but I now know that Teddy's question of gender roles is the reason I chose the show's setting of San Francisco as the halfway point on this trip. It was either that or the fact that it just happened to fall right in the middle of the route.
Our one full day in The City was equally divided between a giant tourist attraction and a more intimate gathering of friends.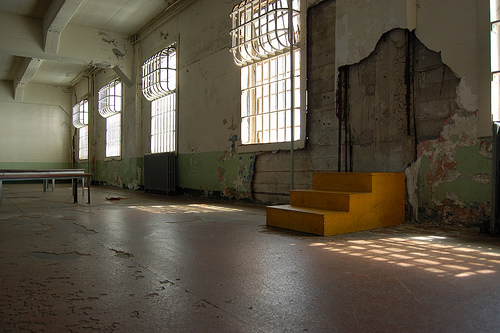 The former was Alcatraz, home of a lighthouse turned military fortification turned military prison turned federal prison turned national park. The name originates from "La Isla de los Alcatraces," which means "Island of the Pelicans." Nowadays, there are far more gulls to be found there, and as far as I can tell, millions of them have made the island their personal toilet.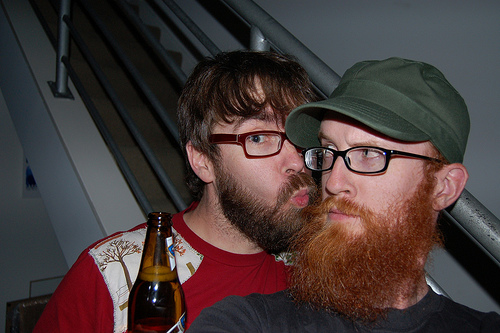 The latter was a party thrown by the illustrious Mark Trammell to celebrate his one year anniversary of moving to San Francisco. Many good friends were in attendance, including James Craig and Courtney Albright, the dynamic duo giving us a roof during our stay. With the highest density of familiar faces I'm likely to see in one place on this trip, it was a fitting event to officially begin the push back east.