Field Day: New York City
Featuring art from Tara Donovan, Odili Donald Odita, Edward Hopper, Guillermo del Toro, Alex Katz, and Nick Cave
As I mentioned in my 2022 year in review, I've developed a new habit over the past year as part of my creative practice—something I call a "field day." Ideally at least twice a month or so, I'll get out of the house for the day and absorb things in the outside world. It most often takes the form of visiting museums, galleries, and cinemas, but virtually any activity qualifies, as long as I'm out of the house and closely observing my surroundings. In January, my first two field days of 2023 consisted of Modigliani Up Close at the Barnes Foundation and Matisse in the 1930s at the Philadelphia Museum of Art.
I'm aiming to do a better job of documenting my field days, starting with my visit to New York City last Friday, where I took in numerous art exhibitions across several museums and galleries.
Pace Gallery— I wasn't previously familiar with Tara Donovan, but the online images from this show made me a fan instantly. A sculptor known for transcending the mundanity of the everyday objects she uses for materials, this time around she's worked mesmerizing patterns into aluminum insect screens, ranging from one to four square feet.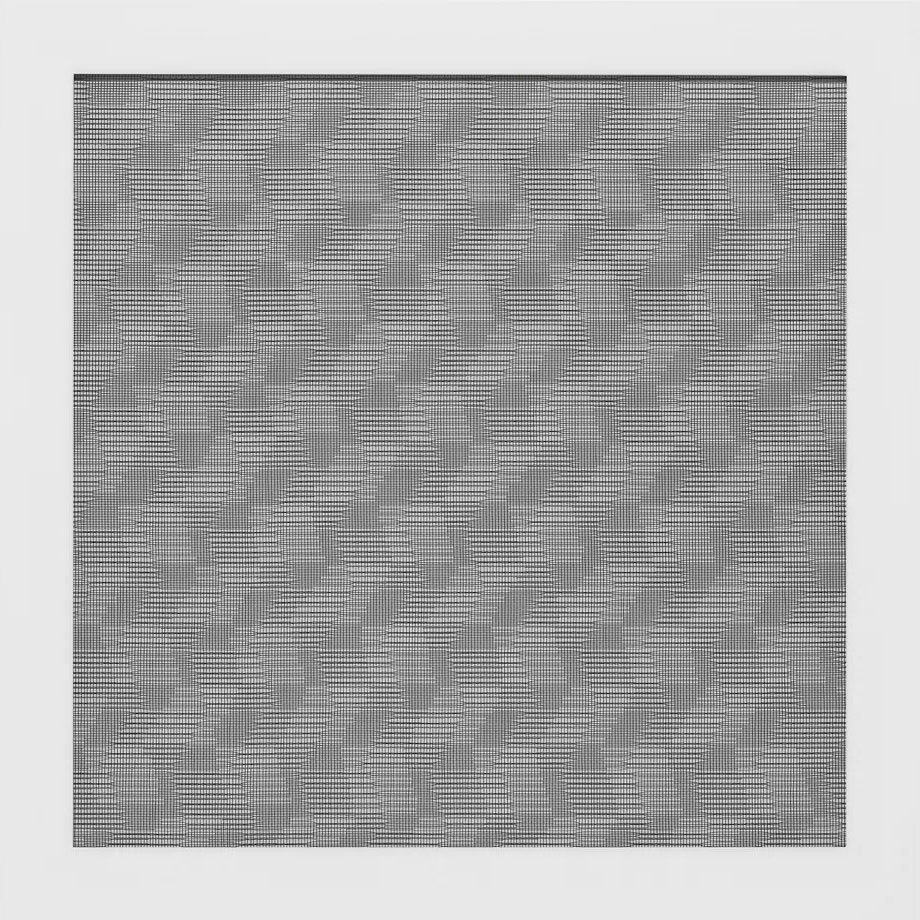 In a book of her previous work, I was especially taken by her series of structures made from clear plastic tubing. The way they interact with the light to obfuscate their own contours and create unexpected tonal gradations is a wonderful example of minimalism's capacity for quiet spectacle.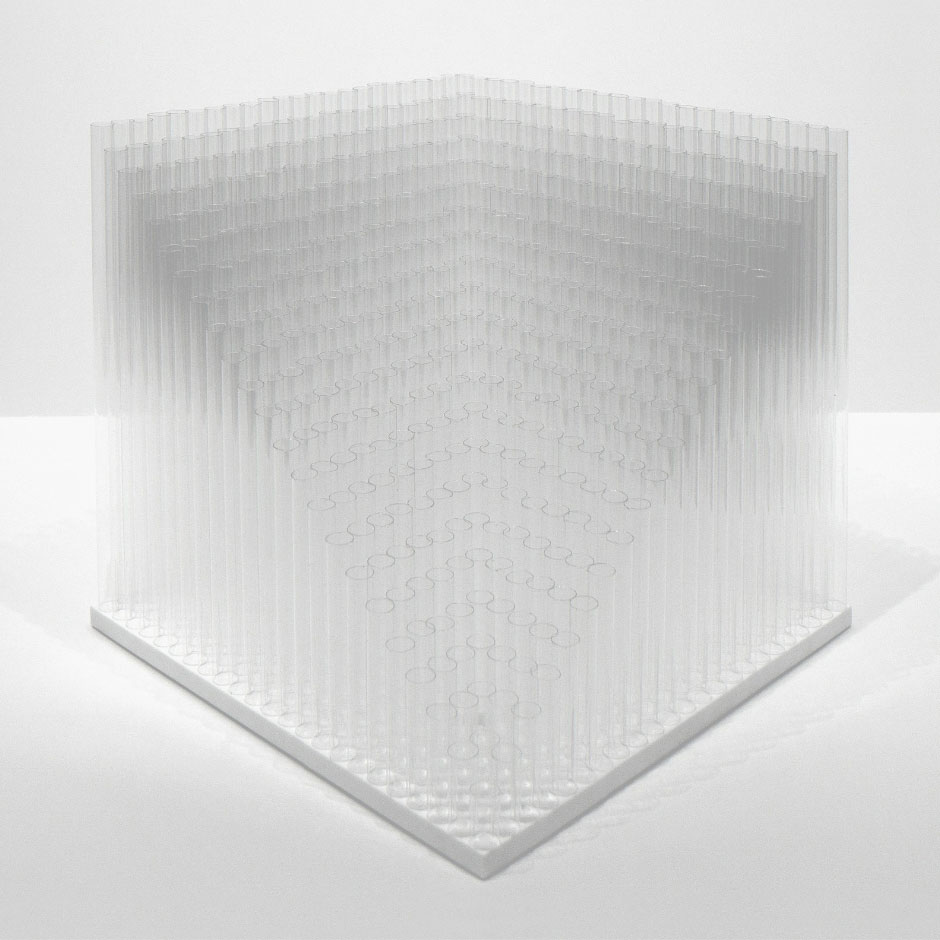 Jack Shainman Gallery— Masterful color work whose composition and craft is very relevant to the hard-edge abstraction I plan to explore in my own work this year. It was great to see these paintings up close for their scale, level of geometric precision, mechanically flat application of acrylic, and subtle bits of wood grain and other textures.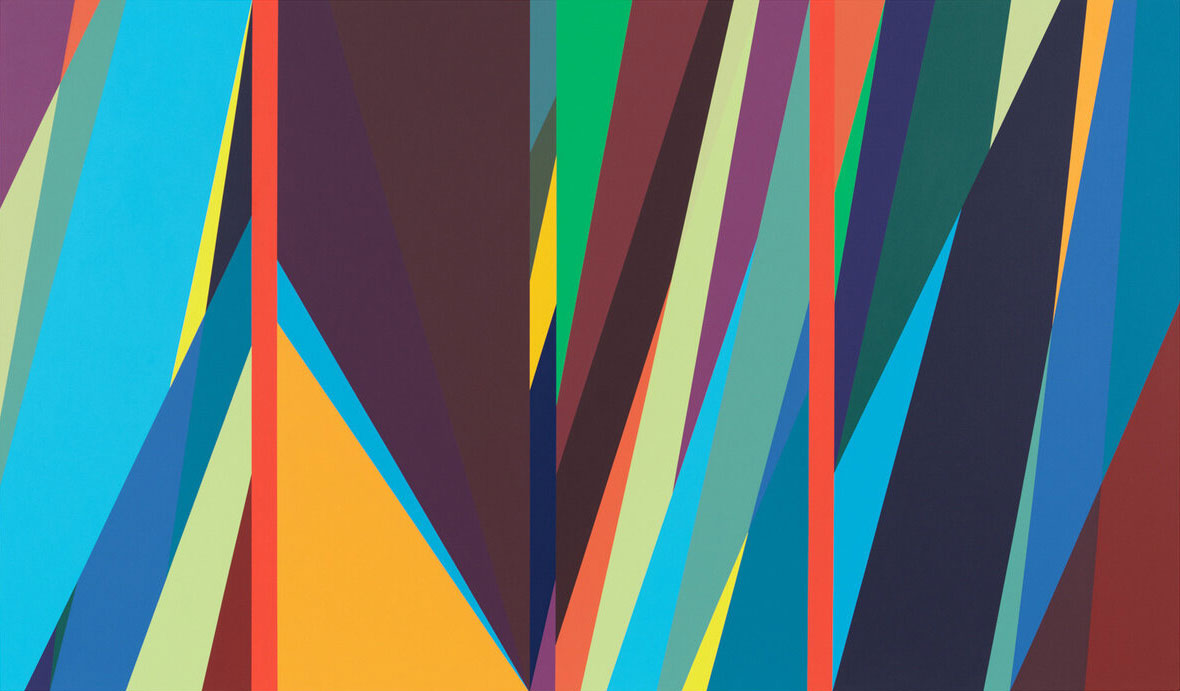 Whitney Museum of American Art— I've absorbed plenty of Hopper's work through general osmosis, but this show was maybe the first time I've really dug in and paid close attention.
He has so many more colors in play than immediately meets the eye.
As a former New Yorker returning as a tourist, I found a new personal resonance with Hopper's paradoxical depictions of human isolation in a populous, bustling metropolis.
I like how his jarring juxtapositions of people and blocky architecture and design ("Office in a Small City," "Chair Car," "New York Office") seem to signal a deep skepticism of modernity.
Many of his figures have a beady-eyed anonymity that ironically reminds me of Modigliani's portraits, which are often of very specific people.
As much as I'm focusing less on commercial art these days, I couldn't help but be drawn to his beautiful early-career trade magazine covers.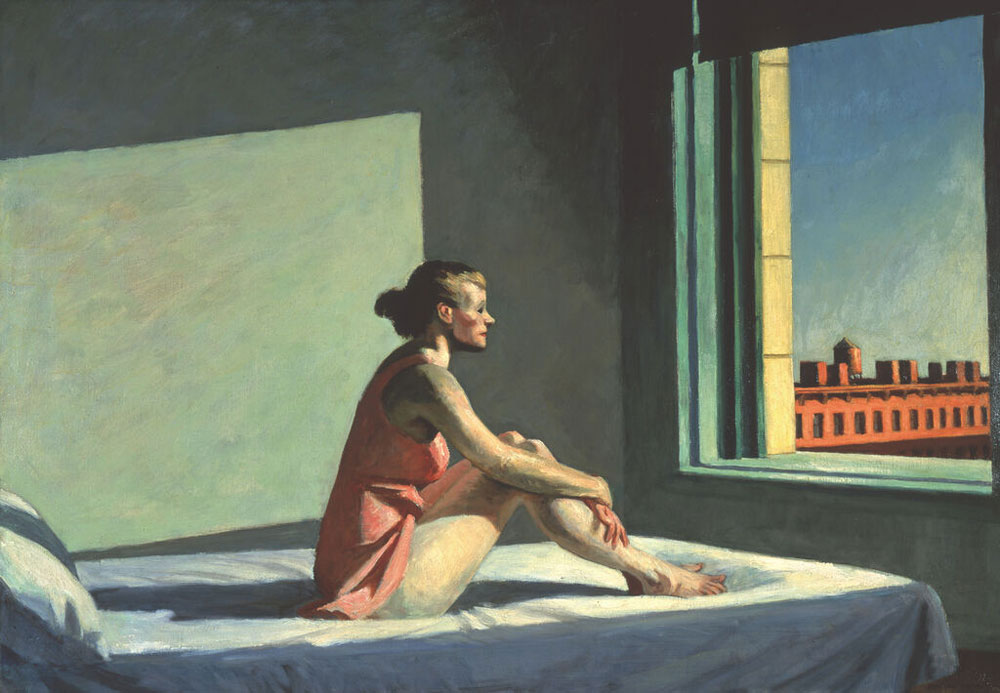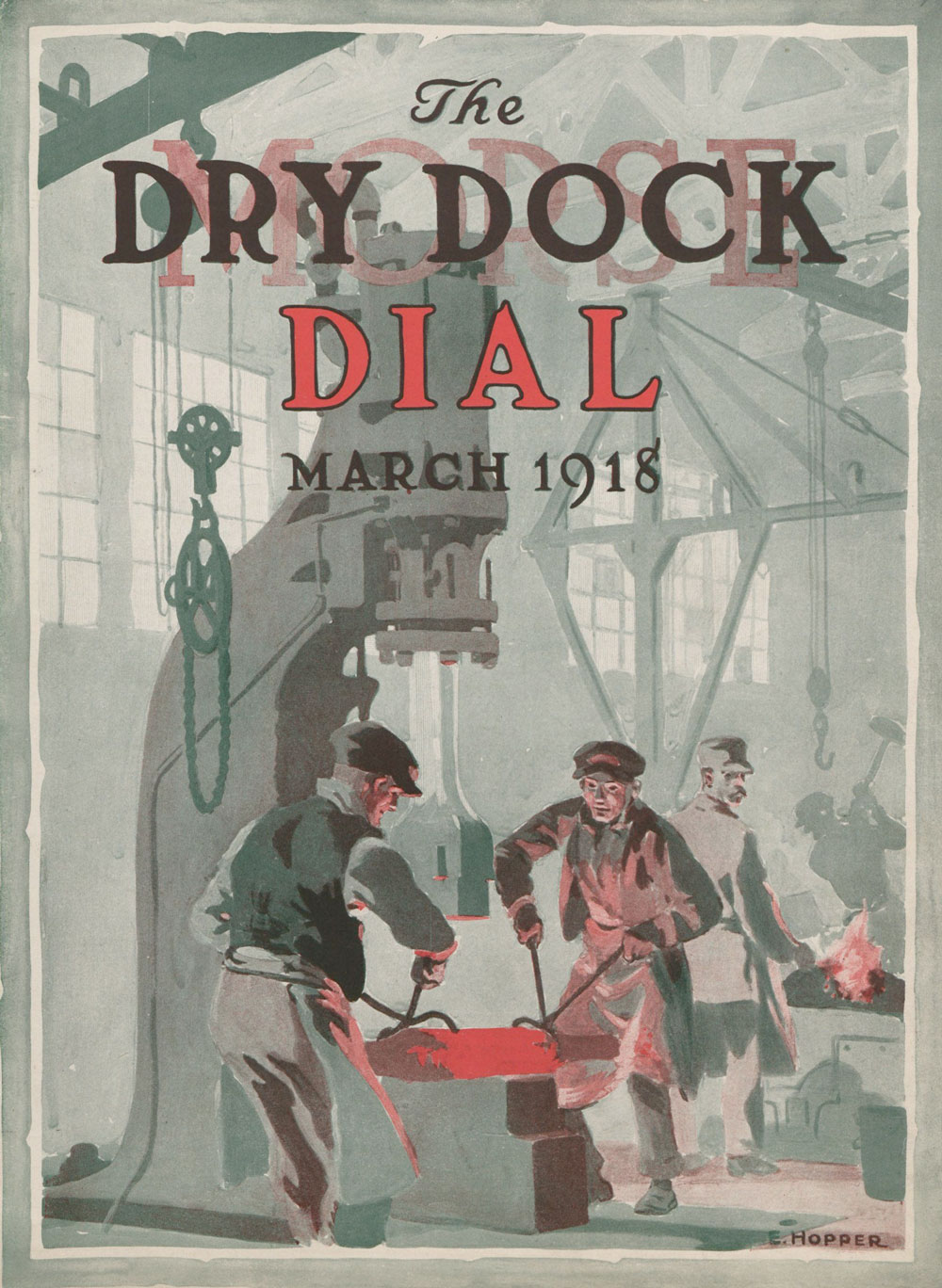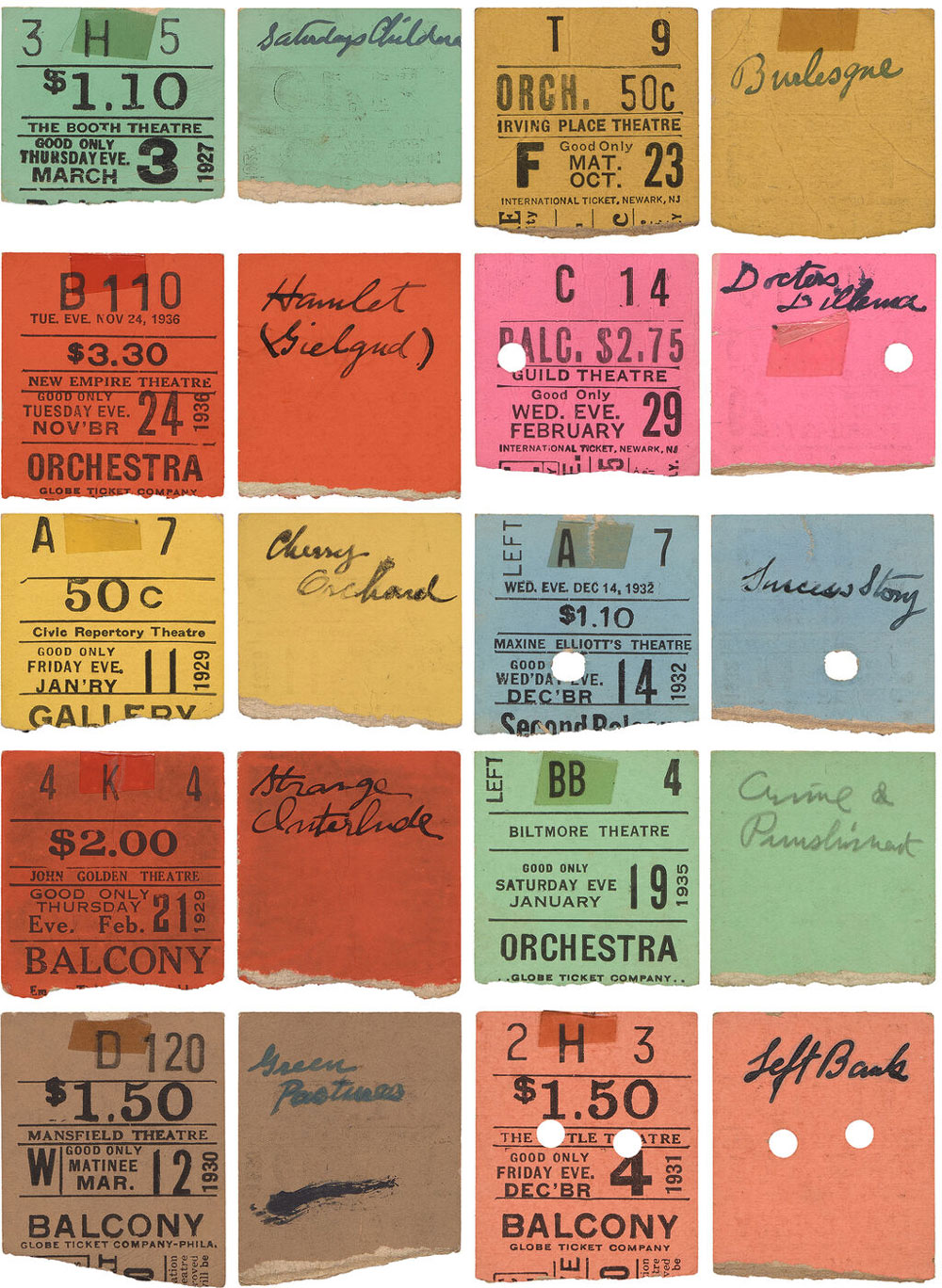 Museum of Modern Art— Guillermo del Toro's fantastical filmic sensibilities generally don't speak to me, and while I was disappointed that his recent reimagining of Pinocchio couldn't hold my attention, there's no denying that its craft is exquisite. As a stop-motion junkie, there was no way I was going to pass up an opportunity to see the sets, puppets, props, and other production materials in person, and they didn't disappoint.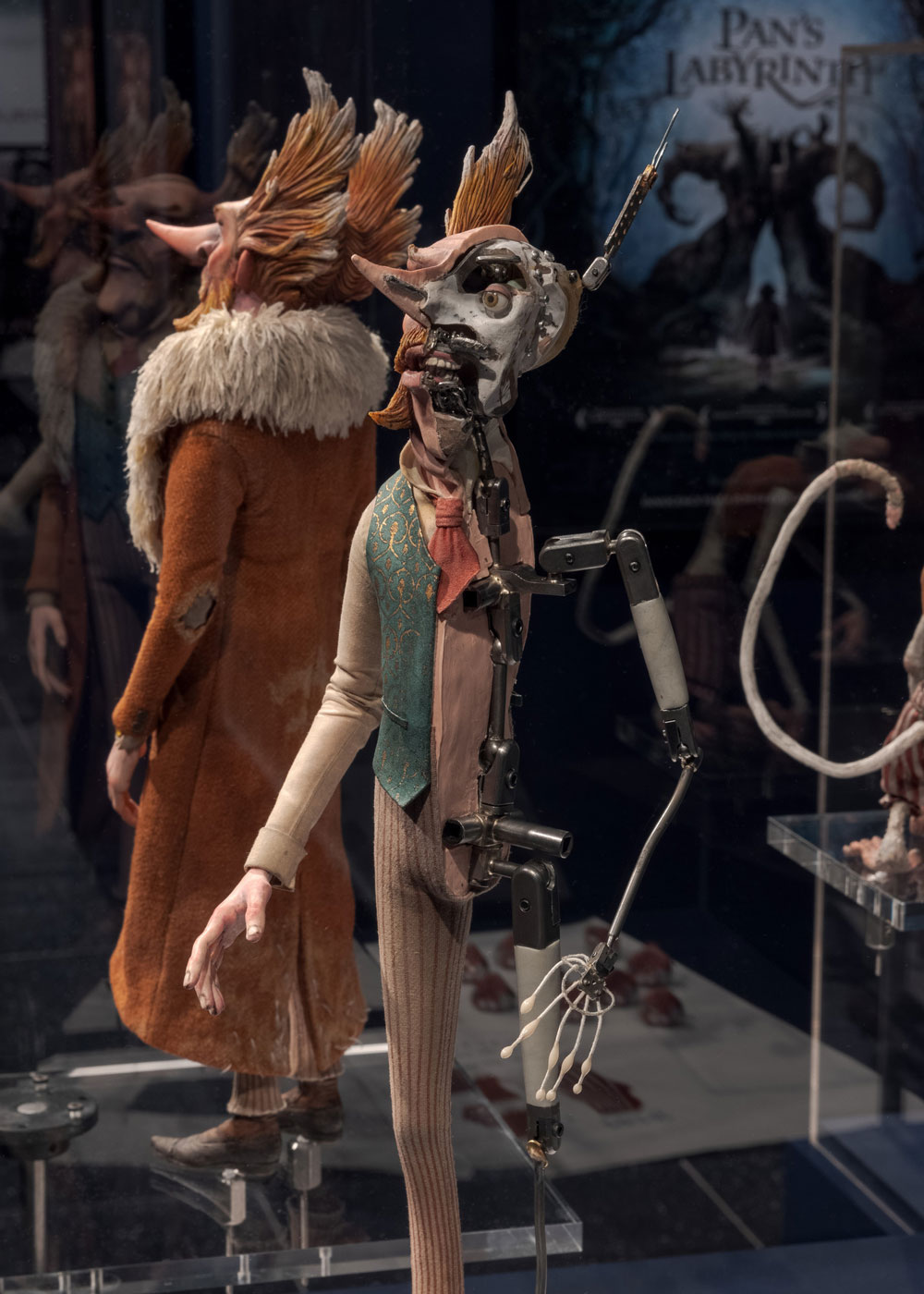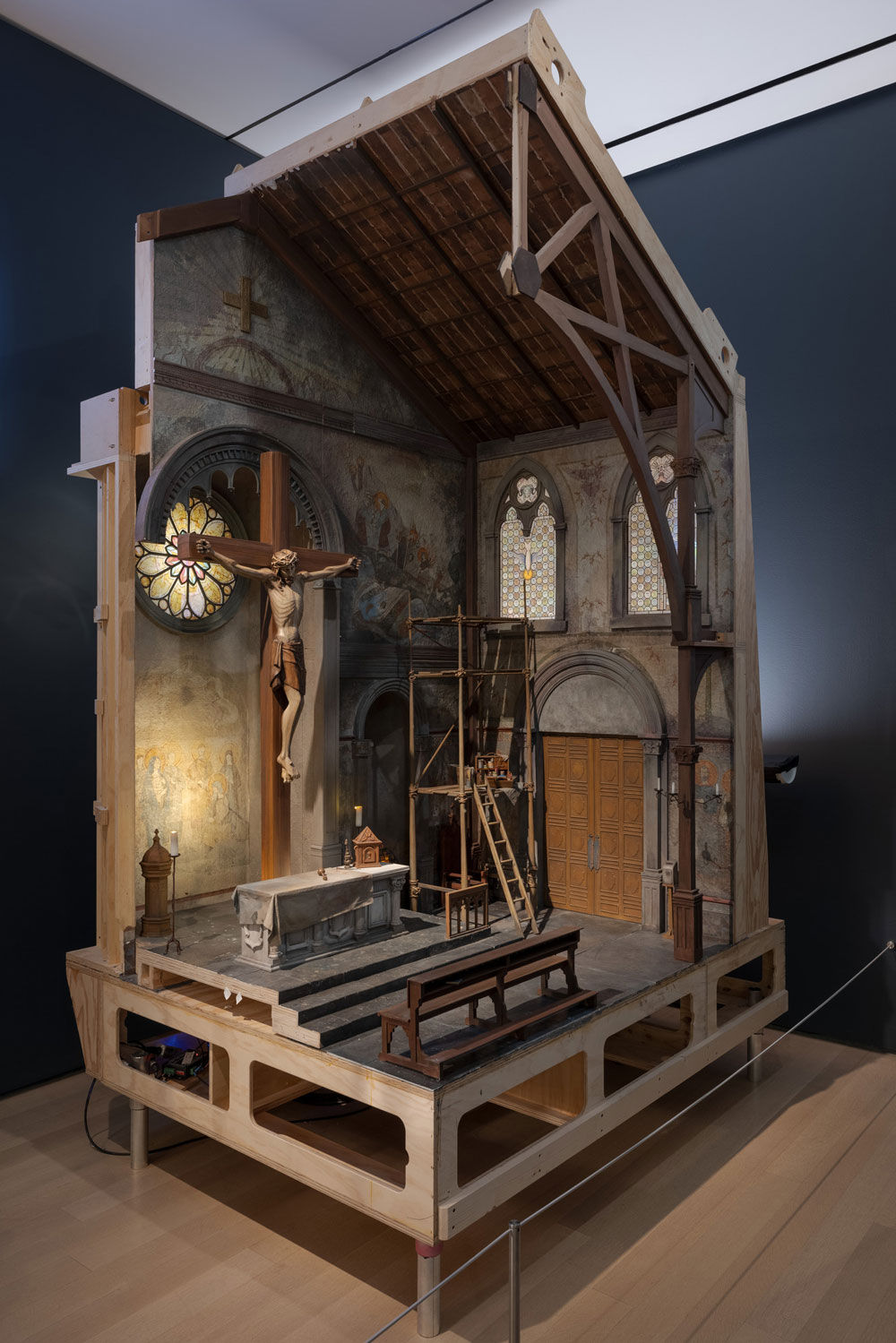 Guggenheim Museum— Given his long (ongoing) career and the famous company he kept (Robert Rauschenberg, Jasper Johns), I'm not sure how I haven't come across Alex Katz before. This exhibition was massive, chronological, and consisted mostly of portraiture, and I tended to prefer his less-detailed earlier work.
Guggenheim Museum— Both aesthetically and thematically, the work of Nick Cave (not to be confused with the musician of the same name) is extremely dense, and coming at the end of a packed day, I couldn't summon much more than a cursory engagement. But this isn't the first time I've encountered him (that would be at Mass MoCA a few years ago), and I'm sure it won't be the last.